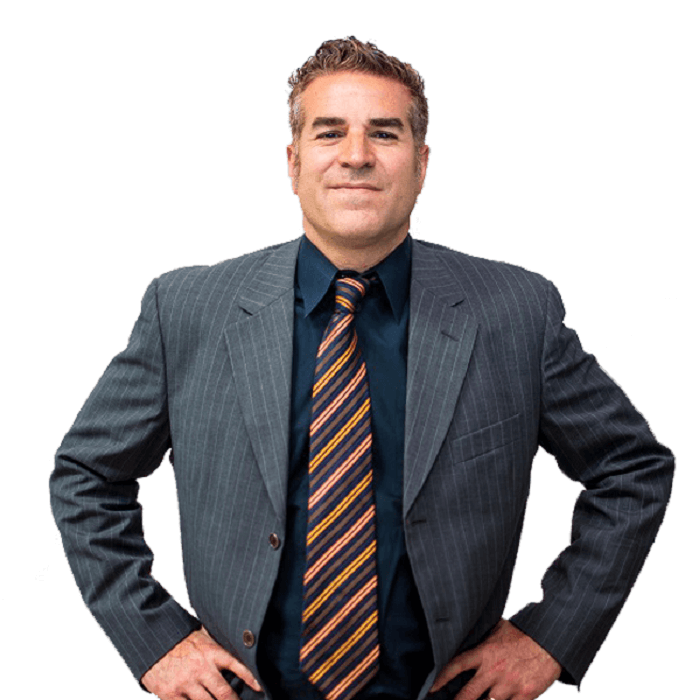 Chuck Panzarella
Attorney Chuck Panzarella founded the Consumer Center for Resources (CCR) in 2013. His passion to protect the rights of consumers and make connections with capable mission-driven attorneys led to the creation of CCR.
Chuck graduated from the University of Colorado and received his law degree from Rutgers University in Camden, NJ.
He has forged many meaningful relationships throughout his career, allowing him to be a beacon of light in the legal community.
As Executive Director, Chuck guides the CCR team through his insightful vision, empowering leadership, and often legendary storytelling wizardry at team meetings.
"I Want to Secure Justice for Underdogs."
Education
J.D. – Rutgers Law School, Camden New Jersey
Bachelors – University of Colorado- Boulder