Chuck Panzarella
Attorney at Law & Executive Director
Attorney Chuck Panzarella earned his law degree from Rutgers University in Camden, New Jersey in 1993 and has been a practicing consumer lawyer for more than 20 years. He saw a tremendous need for resources to be made more readily available to consumers.  He started the Consumer Center For Resources in 2013 due to his passion for helping people with difficult situations throughout the US. In his free time, Chuck enjoys tennis, skiing, and spending time outdoors in his adopted city of Angels.
Aeron Turley
Consumer Advocate & Attorney Network Liaison
Aeron Turley is here to provide assistance and support to the firm's clients. She feels strongly about advocating and protecting the rights of consumers from bad actors.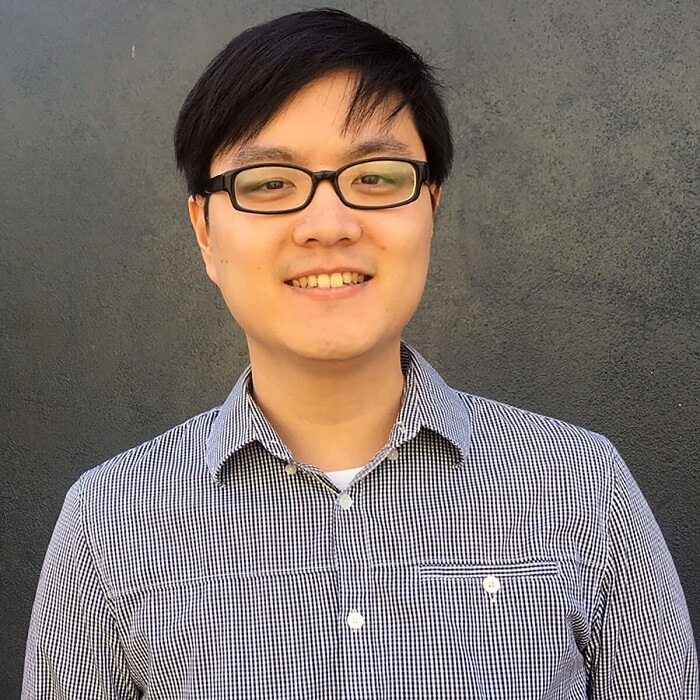 Brian Park
Outreach Coordinator
Brian is an avid outreach coordinator at Center for Consumer Resources. He recently graduated from California State University, Fullerton with a B.A. in Marketing and is keen on learning more about the marketing world. Brian aims to help consumers by informing them about different fraudulent scenarios and how to deal with them. He also reaches out to external partners to spread awareness of the problems that consumers are facing and bridging the gap between the two. Brian has an older brother, loves playing guitar, and enjoys playing video games. He is also an impressive beatboxing entertainer and is available for birthdays, weddings, and driver's ed classes.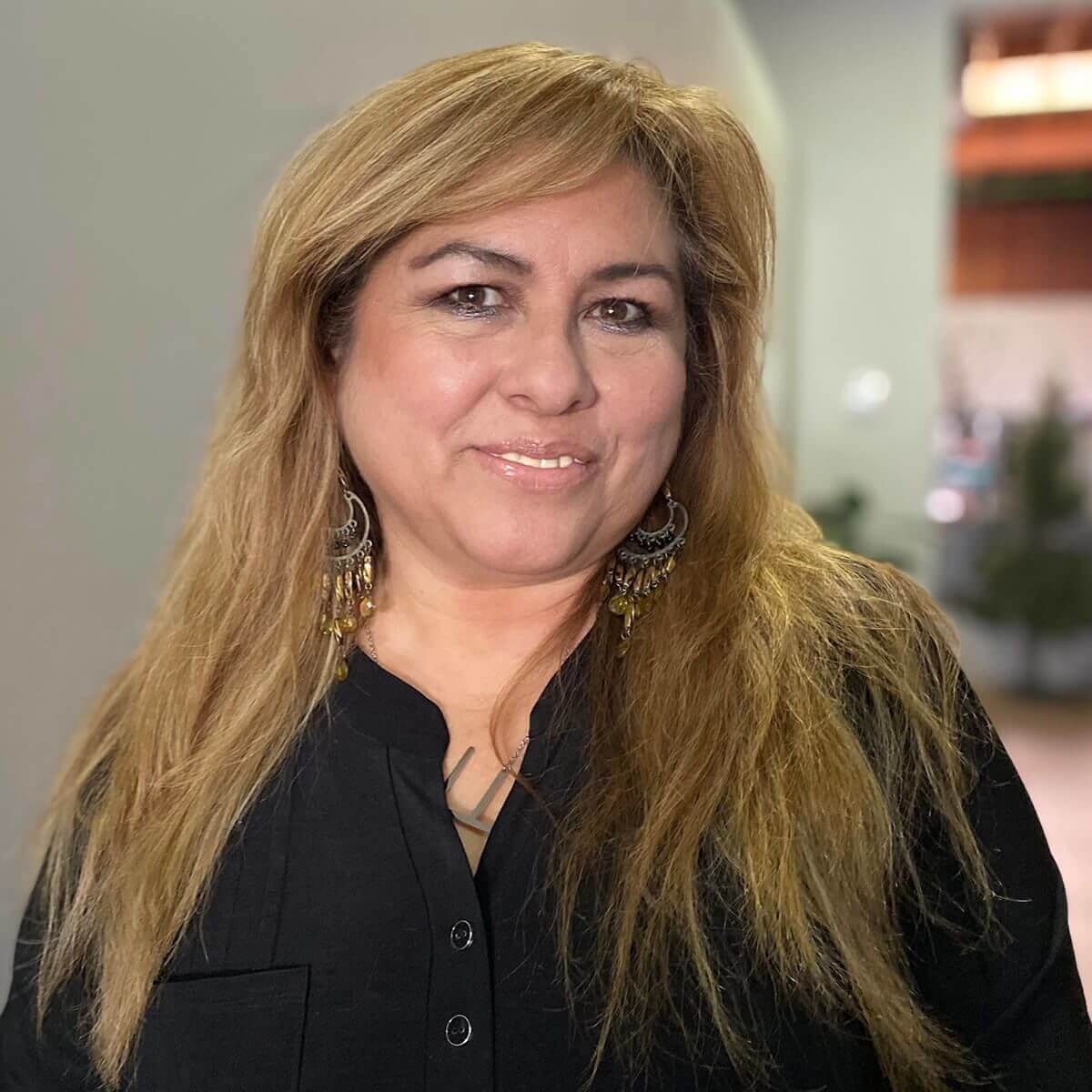 Fanny Alvarez
Fanny Alvarez has been with the Consumer Center for Resources (CCR) since we opened our doors 9 years ago in 2013. She loves her work and helping others. Fanny received a degree in business at an early age in Peru. Currently she is a Peruvian living in Los Angeles, CA. Fanny has called LA home for over 35 years. She met her soulmate here, got married and had 3 wonderful kids. Her kids are grown, and professionals now. However, there is still a little one who lights up her life, her granddaughter!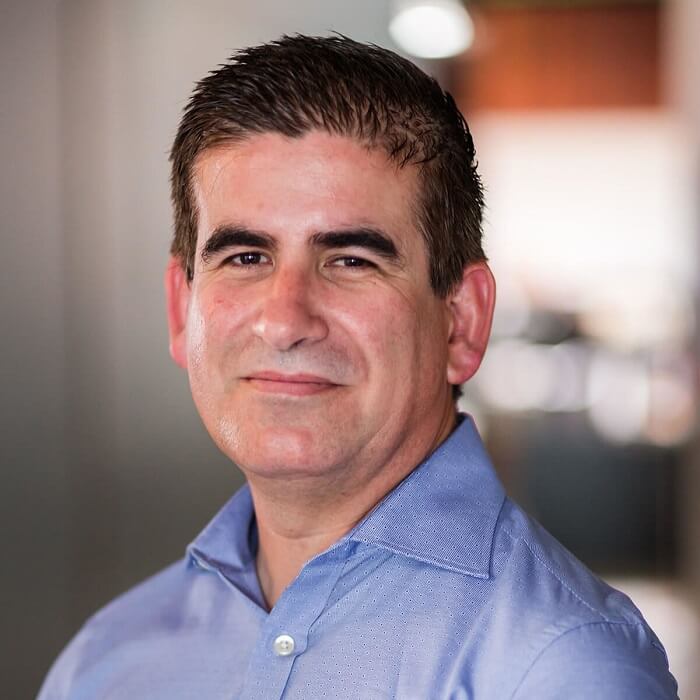 Luis Cortina
Accounting
Luis Cortina is an expert in trust accounting, public entities accounting, and multi-entity accounting. He loves working in individual, corporate, partnership and non-profit tax preparation. He is from southern California and has over 25 years of experience in his field. There is no accounting or financial problem that he and his spreadsheets cannot handle! Luis is a proud Harvard and Berkeley dad. He spends most of his time exploring the many trials in California with his wife and dogs.