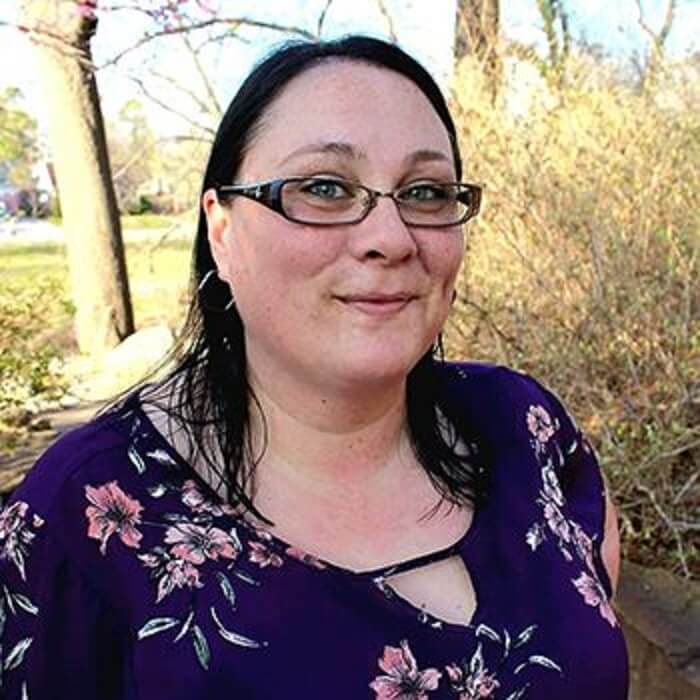 Aeron Turley
Aeron Turley is the first point of contact at the Consumer Center for Resources.
Having experienced her own auto fraud situation, Aeron handles each potential case with the utmost concern and compassion. She promptly connects everyday consumers with our partner consumer law attorneys across the United States.
Aeron is an Oklahoma native who currently resides just outside of Tulsa with her two teenage boys and their dog Yoda.
"I am passionate about helping others."